Teacher Training Program by Mr. Balkishan Soni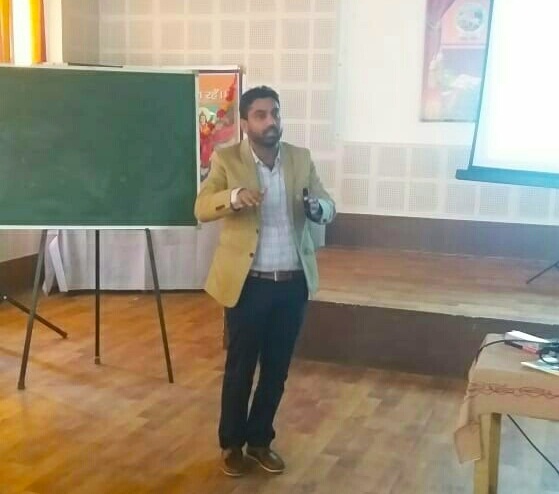 "Far and away the best prize that life has to offer is the change to work hard at work worth doing. Next to excellence is the appreciation of it."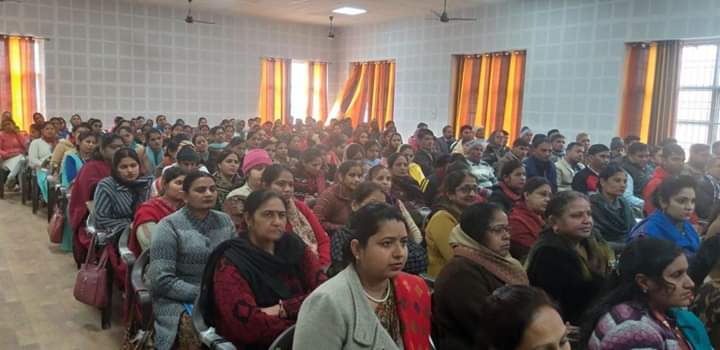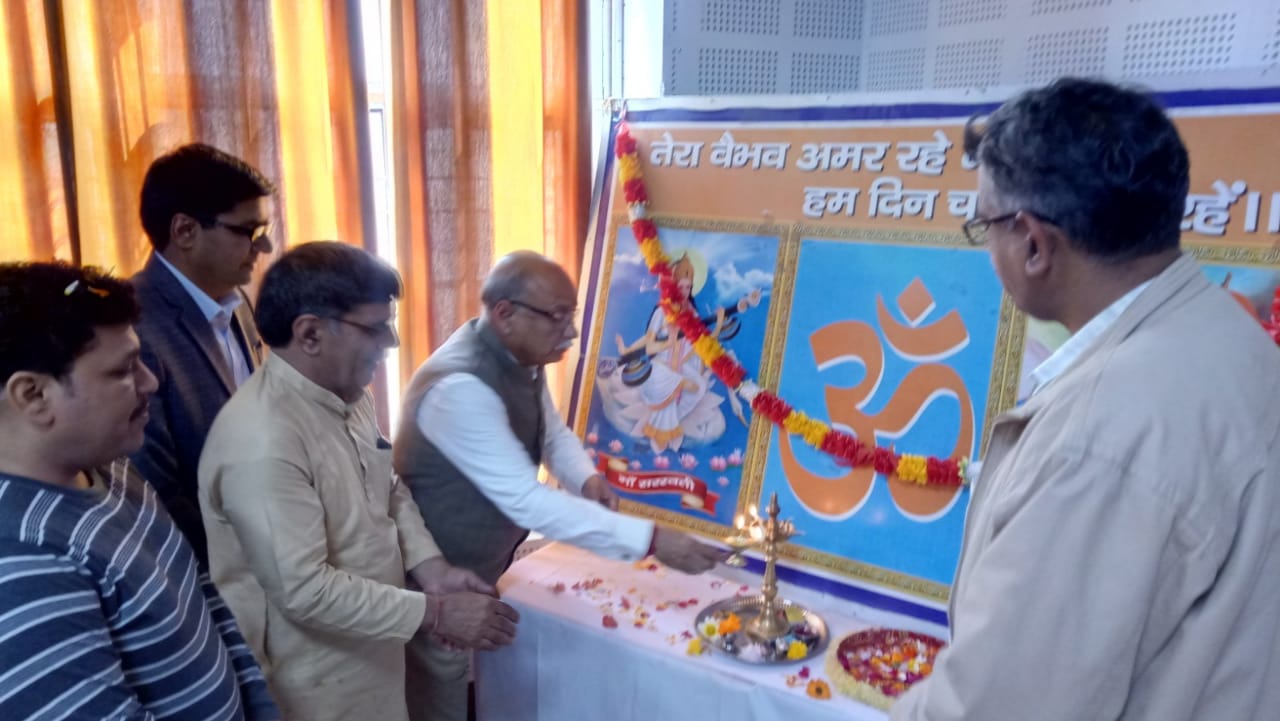 An Award Ceremony "Accolade" was organized in the school premises in which academic achievers of Std. IX and XI of session 2018-19 were honoured. Our Principal Sir Sh. Balbir Singh ji gave a floral welcome to the guests and parents. A PPT was also presented by Ms. Purnima Jain in which the new features of the school in Up- Coming session (2019-20) were told to the Parents. Brilliant Students who got positions were rewarded. Our Director Sir Sh. Arun Jain ji appreciated the great efforts done by the students and also congratulated the teachers and parents for the performance of their wards. At the end the School Principal Sh. Balbir Singh Ji thanked the position holders and their Parents.